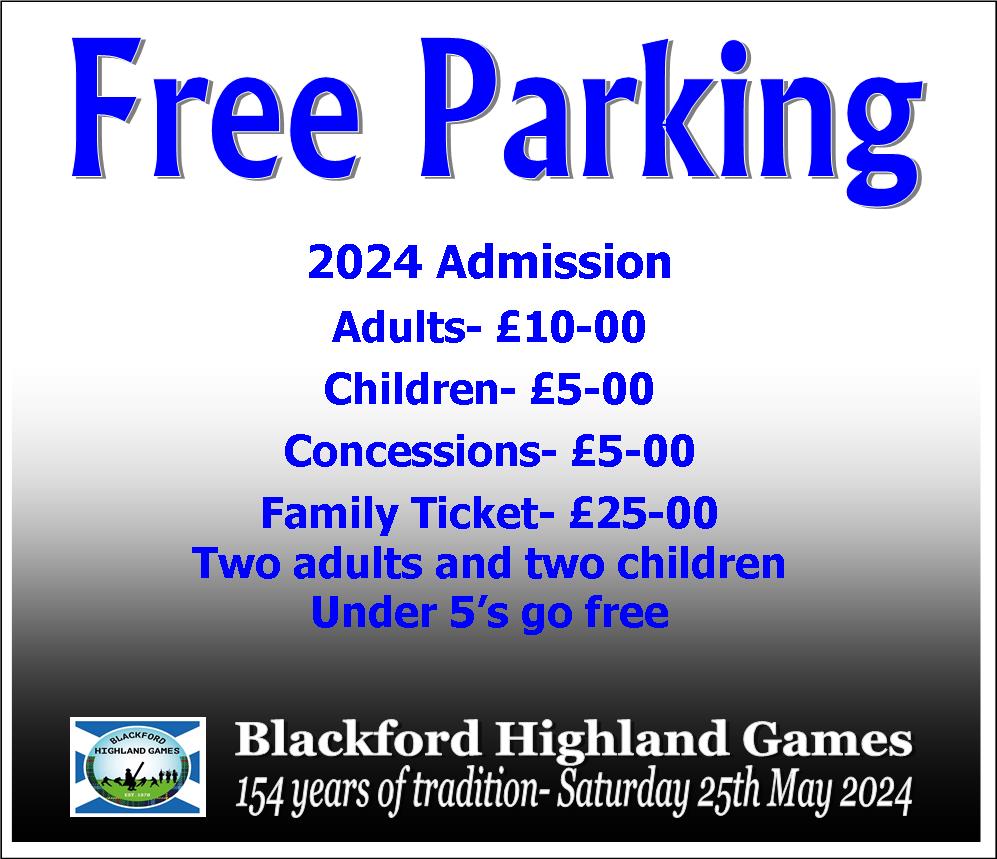 Over 150 years of tradition
Blackford Highland Games returns on Saturday the 27th of May this year. Held in the local games park, Blackford is the perfect example of the traditional Highland games. We look forward to welcoming spectators from all over the world to our beautiful part of southern Perthshire.
The 151st Gathering
Blackford Highland Games began in 1870 and has been a feature of the village ever since. The games park is lowned to the committee each year on the provision that a Highland games is held annualy.
Blackford is a founding member of the now Royal Scottish Highland Games Association. As such we adhere to the rules, regulations and spirit of the association. We are also members of the Perthshire Highland Games Association.
Please click on the link below to download our guide.